Our Collection
Chicken in Teriyaki Sauce with Noodles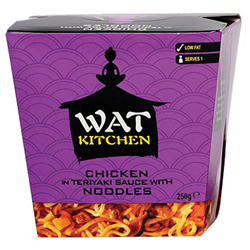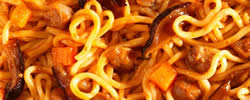 The best seller, with a sticky sweet sauce and oodles of ramen noodles!
Chicken in Sweet and Sour Sauce with Rice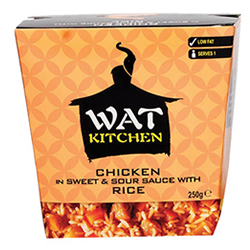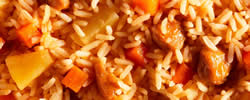 Tangy sweet and sour, with chunks of pineapple and fluffy white rice.
Chicken in Chilli and Thai Basil Sauce with Noodles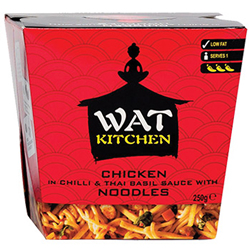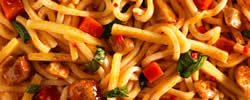 A spicy hit complemented with fresh Thai Basil and noodles.
Chicken Tikka with Rice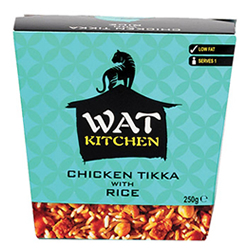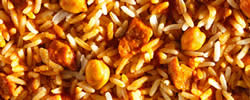 The newest addition to the range with an array of aromatic Indian spices and chunky chickpeas accompanied with rice.